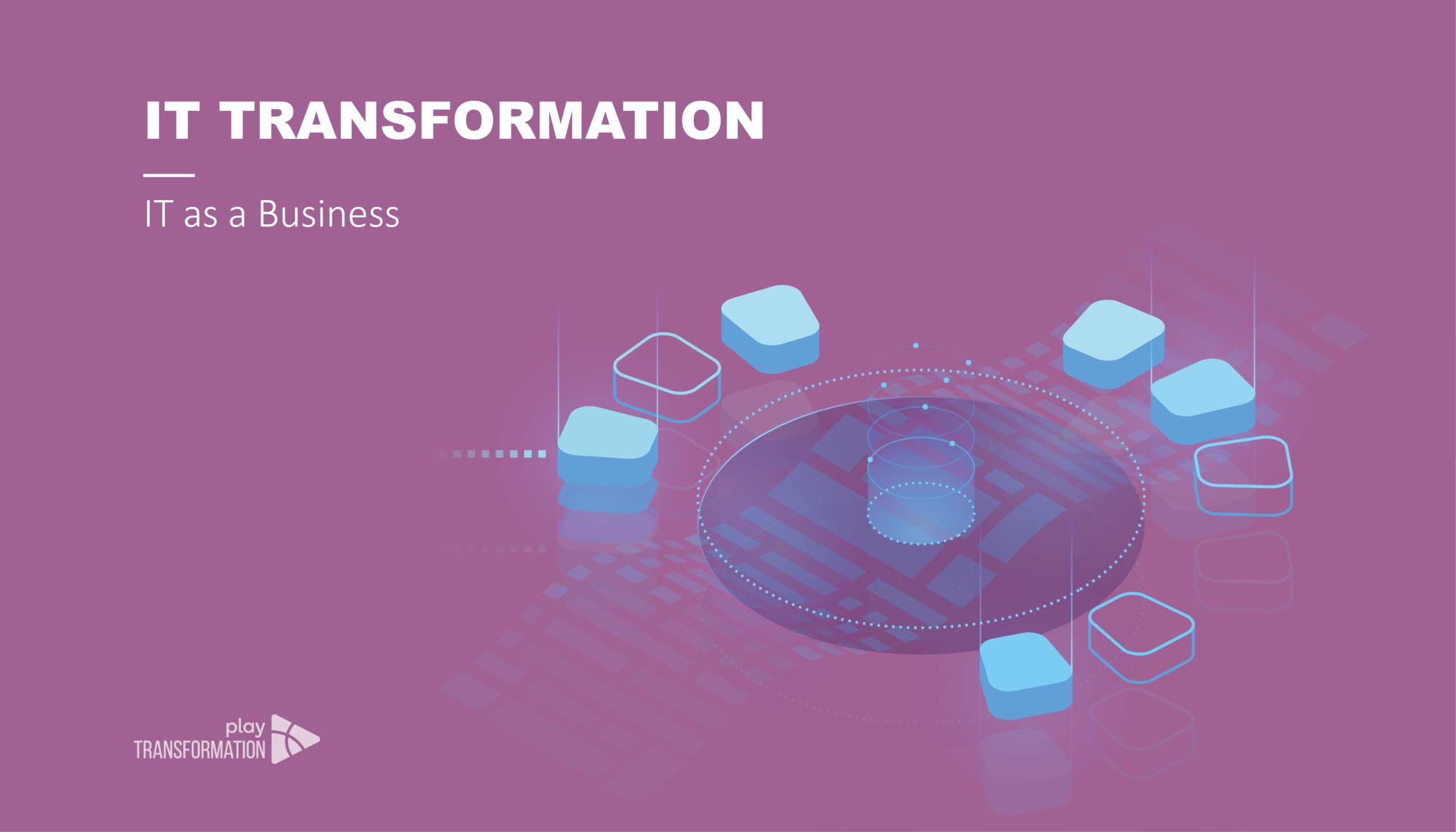 Digital transformation is revolutionizing the way companies engage with their customers. Initiated by native digital companies, such as Spotify, Google or Netflix, and generates profound changes in business models, organizations and processes.
IT management is increasingly in demand. Times accelerate and expectations grow, with the challenge of reactively stopping working and co-leading this transformation as a business partner.
Companies must transform to work with focus on value provision, in an agile way, eliminating silos, with optimized and automated processes and with transparent management information throughout the entire IT value chain.
This challenge occurs in a technological environment in which new trends emerge and consolidate, such as the provision of services through cloud platforms, artificial intelligence or blockchain just to name a few.
It is also important not to confuse partial and isolated solutions that generate false sensations of progress and comfort. If you do not have a comprehensive vision of the transformation required in IT, it is very likely that this initiative will fail.
For this, we understand that we need to conceive IT as if it were a business, "IT as a Business", and from Together we propose to contribute our experience and knowledge to work on these 4 axes: