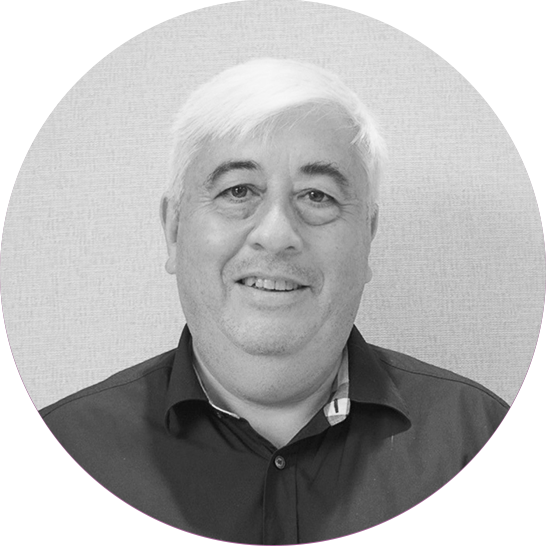 Guillermo Ocampos
Founding Partner of Together Business Consulting. Executive and Business Transformation Consultant with more than 25 years of experience advising local and global companies in the design and implementation of large-scale transformations in different industries and service companies.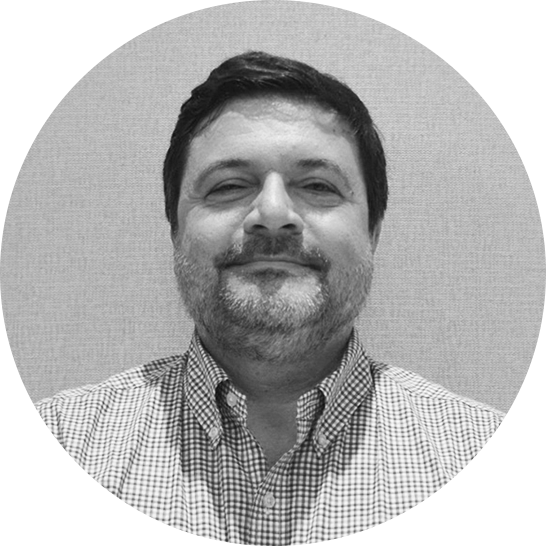 Alejandro Bruzzo
Delivery and Operations Director with more than 20 years of experience in Business Transformation Processes, Project Portfolio Management, and Management of Process Delivery Centers and Applications. He has developed his experience in the Energy, Financial Services and Digital Native industries. Passionate about consulting, focused on execution.
Adrián Ciaffone
Business Transformation Director focused on contributing to the success of our clients' C-Levels, promoting and empowering their organizations to achieve the required transformations through the effective motivation, execution and drive of initiatives that, with innovation, passion and clear purposes, enable obtaining the required results in the expected times.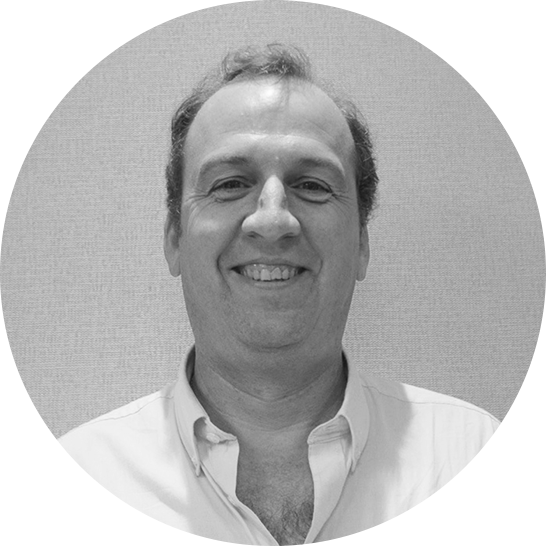 Carlos Fernández
Director of Client Transformation with more than 20 years working in business and industry development in Latin America. Deep expertise in the Product, Retail, Payment Methods and Digital Native Industries, among others. Focus and experience in the search for the understanding of the consumer / client supported by the exploitation of the data.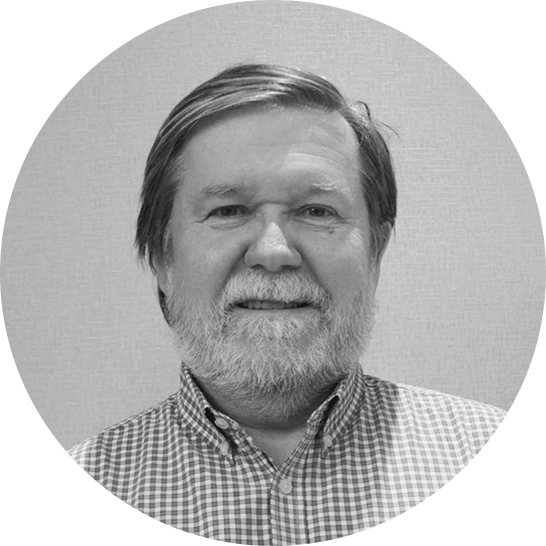 Carlos Sutton
IT Transformation Director with more than 30 years of experience in IT Management, Business Transformation Outsourcing, Program Management and complex Software and Services Implementations. He has led Operations in multiple countries and is passionate about working on customer transformations based on new technologies that generate business results and allow people to develop.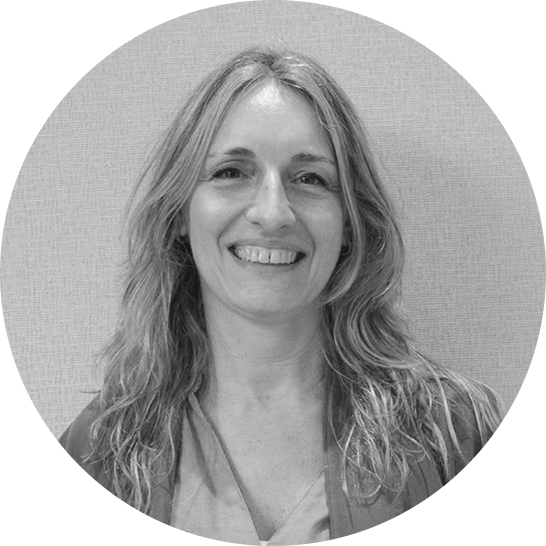 Andrea Ughetti
Director of Human Capital and Organization & People Transformation. More than 20 years working in regional and global consulting, with strong flexibility and adaptability to different environments and challenges. Complex Project and Program Leadership. Transition and management of Service centers. Important experience in transformations, focused on the human side (change management, talent, culture, capacities and influences). Telecommunications and Financial Services Industries.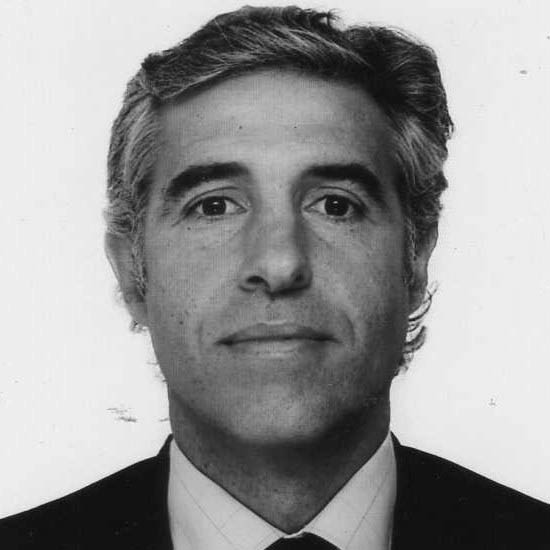 Néstor Azcune
Director of People Transformation and Head of Together Brasil. More than 30 years leading complex transformation processes in multiple countries and based on strategy, people, operating models and technology. Recognized regional specialist in Culture, People, HR Models, and Skill Management among others.