Por: Guillermo Ocampos y José Luis Aromando
As we go forward into the year of the tenth anniversary of our company, with offices in Buenos Aires, Santiago de Chile, San Pablo and Montevideo from where we render specialized Business Transformation services, we look forward to a new decade of growth and expansion.
This way, Together Business Consulting continues developing as a global firm and, in this framework, we are honored and pleased to announce the appointment of new members who will become part of the company's executive board.
Adrián Ciaffone assumes the challenge of developing New Businesses and Geographic Expansion of the firm, while Alejandro Bruzzo will lead the Customer Services area. Carlos Fernández takes responsibility for the Commercial Organization and the Development of its Ecosystem of company value. The three executives have been working in the company for years and their personal and professional credentials support their achievements and the new responsibilities they assume as of this date.
"Incorporating new members shows our goal of transcending, expanding and ensuring the sustainability of our company. It is a path that allows us to continue growing stronger in the upcoming years as a recognized business player free of geographical restrictions", as affirmed by Ocampos.
"This step recognizes our people's differential talent and our culture values. Adrián, Alejandro and Carlos are professionals with whom we share values and who have skills that make us different and supplement us. We have created a great executive board. We are thrilled and proud of our achievements, our reputation in a market that recognizes us and our future", said Aromando.
Together Business Consulting is a member of the Nexia International network, the 8th global consulting and auditing firm with presence in 125 countries through 790 offices worldwide, thus powering its reach and skills in services related to the transformation of companies and their businesses.
"From the very beginning, we prepared ourselves by accelerating changes; this is in our DNA. We continue our strategic path towards becoming a scalable and global business platform. Today, we take a significant step in our transactions, in a disruptive market that is reconfiguring at a great speed", concluded Ocampos and Aromando.
We invite you to know more about the new Members and to celebrate together this new step given by our company, extending horizons and challenges! And we share the photograph of the recent summit we had in San Carlos de Bariloche a few days ago in the formalization of the new board of directors of Together Business Consulting: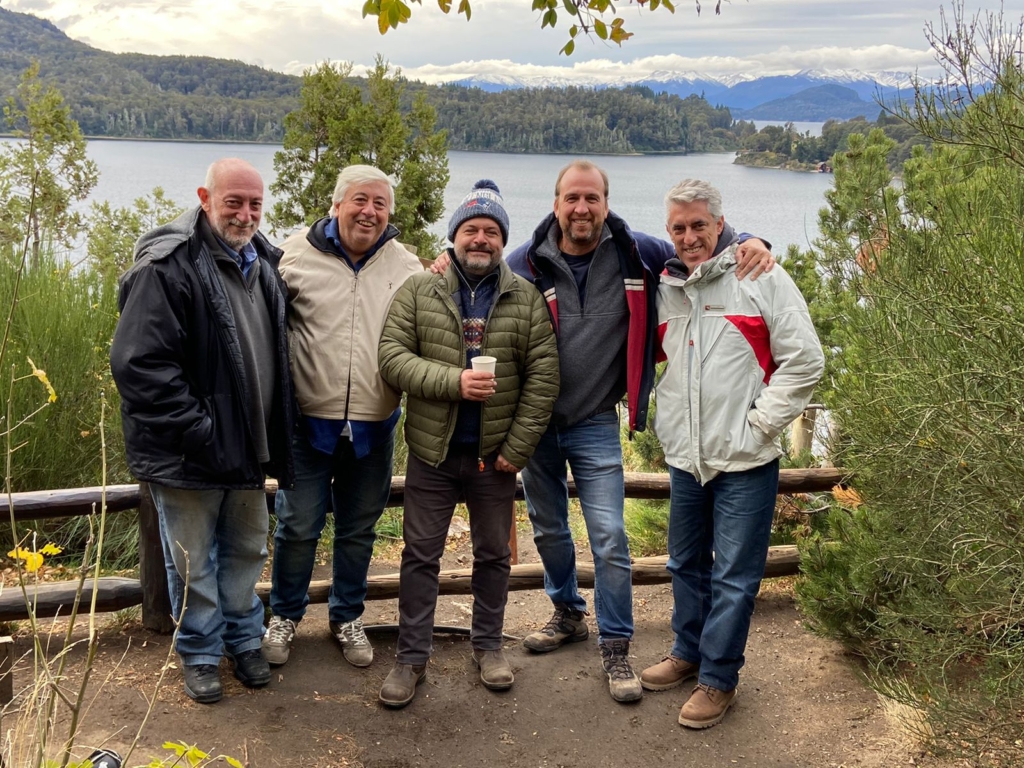 To learn more about the management team: https://www.togetherbc.com/equipo/
IF YOU WANT TO GO FAST GO ALONE.
IF YOU WANT TO GO FAR GO TOGETHER.