Customer Journey Experience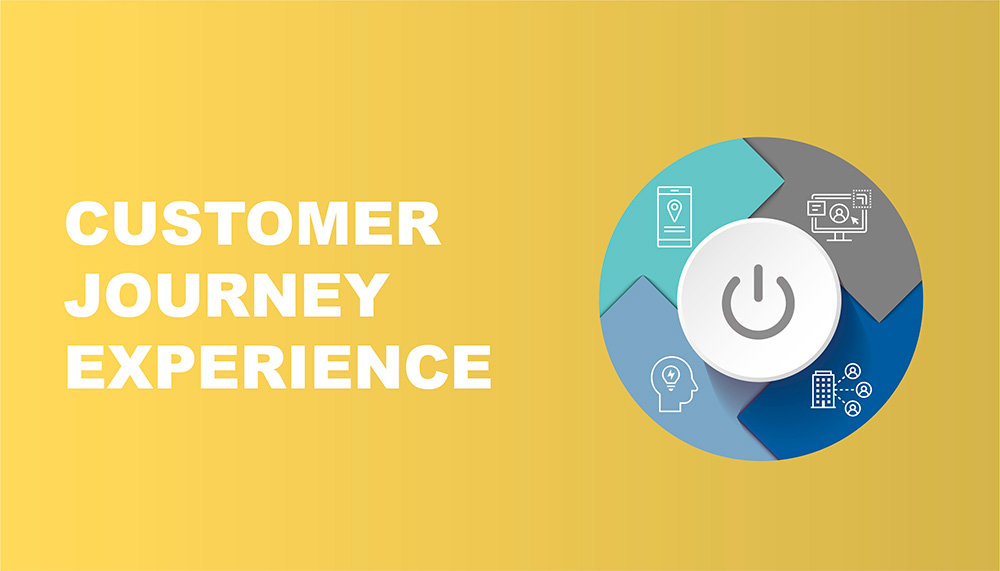 Today's companies have to operate in a globalized market, with 100% interconnected customers, increasingly informed and demanding of products and services tailored to their needs, but also resistant to giving their personal information.
In the coming years, products and services enriched with consumer data will be a prerequisite for being able to participate in the market and will give you an advantage over potential new players.
Today the information is at hand, but to be able to use it for a business purpose requires a transformation process that companies must carry out in a "cross" way.
Our focus is to help companies on the path of this transformation, in order to put the customer at the center of the business and of all the company's processes, based on our experience, vision and agility, and relying on 4 main pillars:
• Search for information channels to obtain the knowledge of customers-consumers, through the company's structured and unstructured data.
• Understanding of the experience with the products-services, as with the various contact channels.
• Use of data intelligence to develop the indicated offer, give the expected response and others.
• Understanding what is the best way to achieve a closer relationship with them.