Digital Business Architecture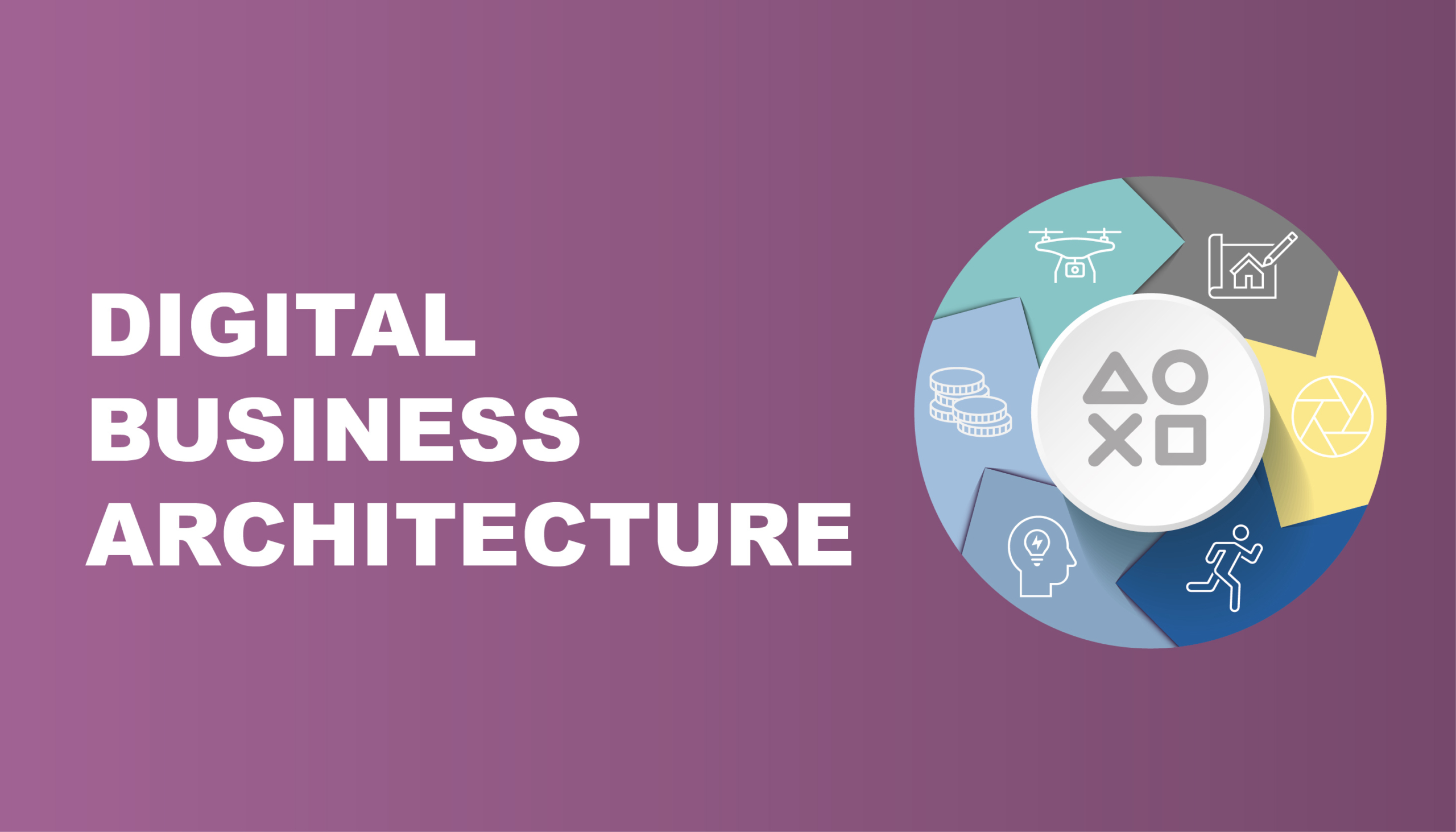 Two strong currents of Transformation have accelerated since the pandemic: the digital enterprise and business agility.
This intensified the need for a dynamic and agile Business Architecture that facilitates transformations.
Business Architecture transcends Technology and is constituted as a foundational element of what the Company "is" and what the Company "does" in its transformation, towards the search for value and sustainability.
It defines the bases for organizations to successfully face their multiple challenges, while capitalizing on competitive advantages offered by disruptive technologies such as: Artificial Intelligence, the Cloud and the Platform Economy, Big Data, Edge Computing, just to name a few. .
It requires, at the same time, a holistic and comprehensive vision and an agile, incremental and constantly evolving approach. Simplify and transform.
For all this, at Together Business Consulting based on our experience, we propose to address this problem with a multidisciplinary approach, structured in 6 dimensions: