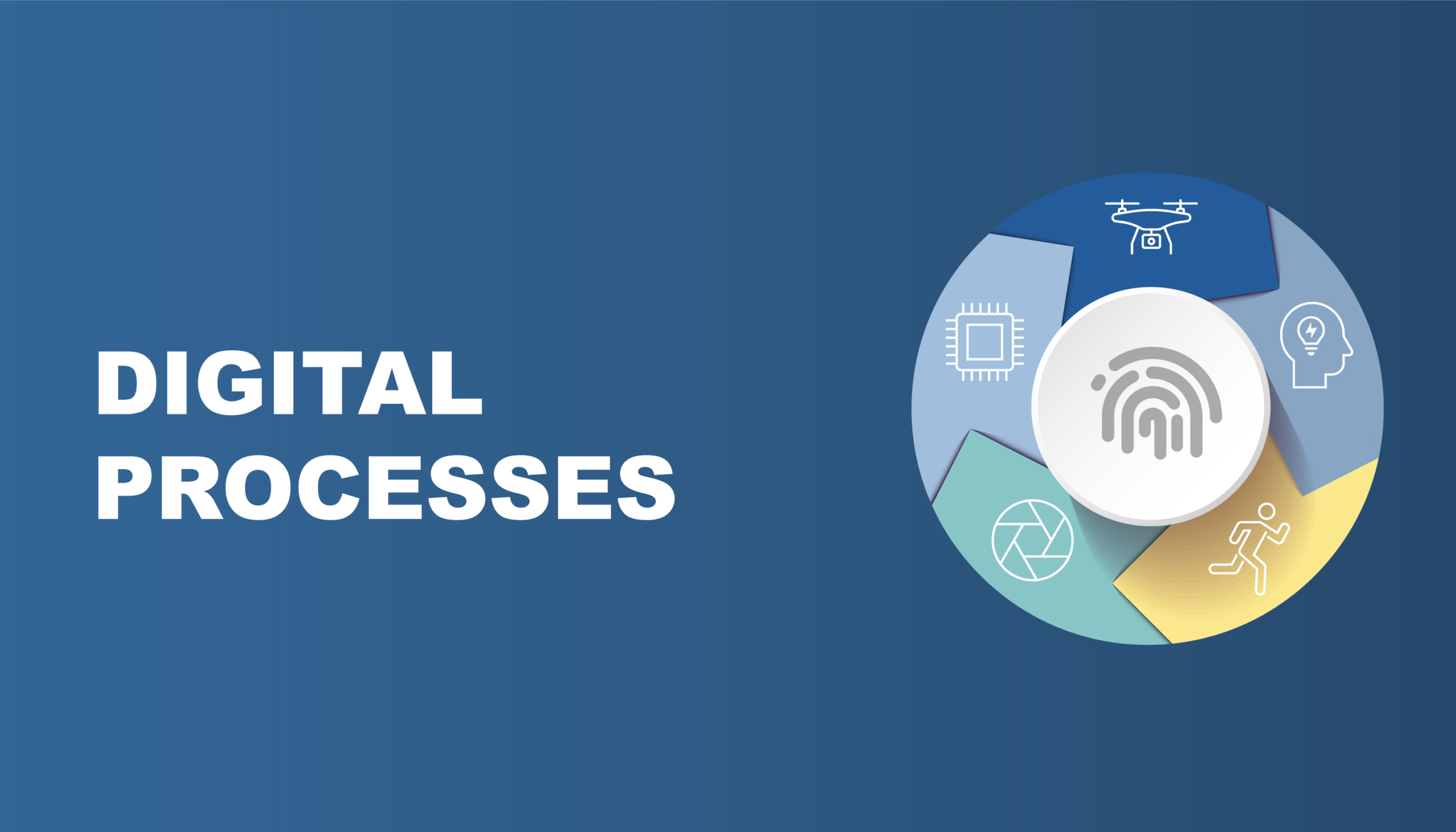 Organizations that want to get involved in the transformation of their businesses, as a result of digital impact and innovation, will have to quickly rethink their processes and how to manage their portfolios of projects and initiatives.
Transformational initiatives in general, and digital initiatives in particular, require a deep immersion in processes and data. And they are based on a core process management skill set. The agile articulation of these transformations, managed from an evolved Transformation Office, are essential aspects to consider to attend to the impacts of said initiatives.
The Transformation Office, with a broader perspective than the traditional PMO –Project Management Office-, integrates all the dimensions and capacities necessary to manage and govern complex transformation processes.
Our experience and vision of day to day in organizations, lead us to think about how to manage the impacts of transformations through four key pillars: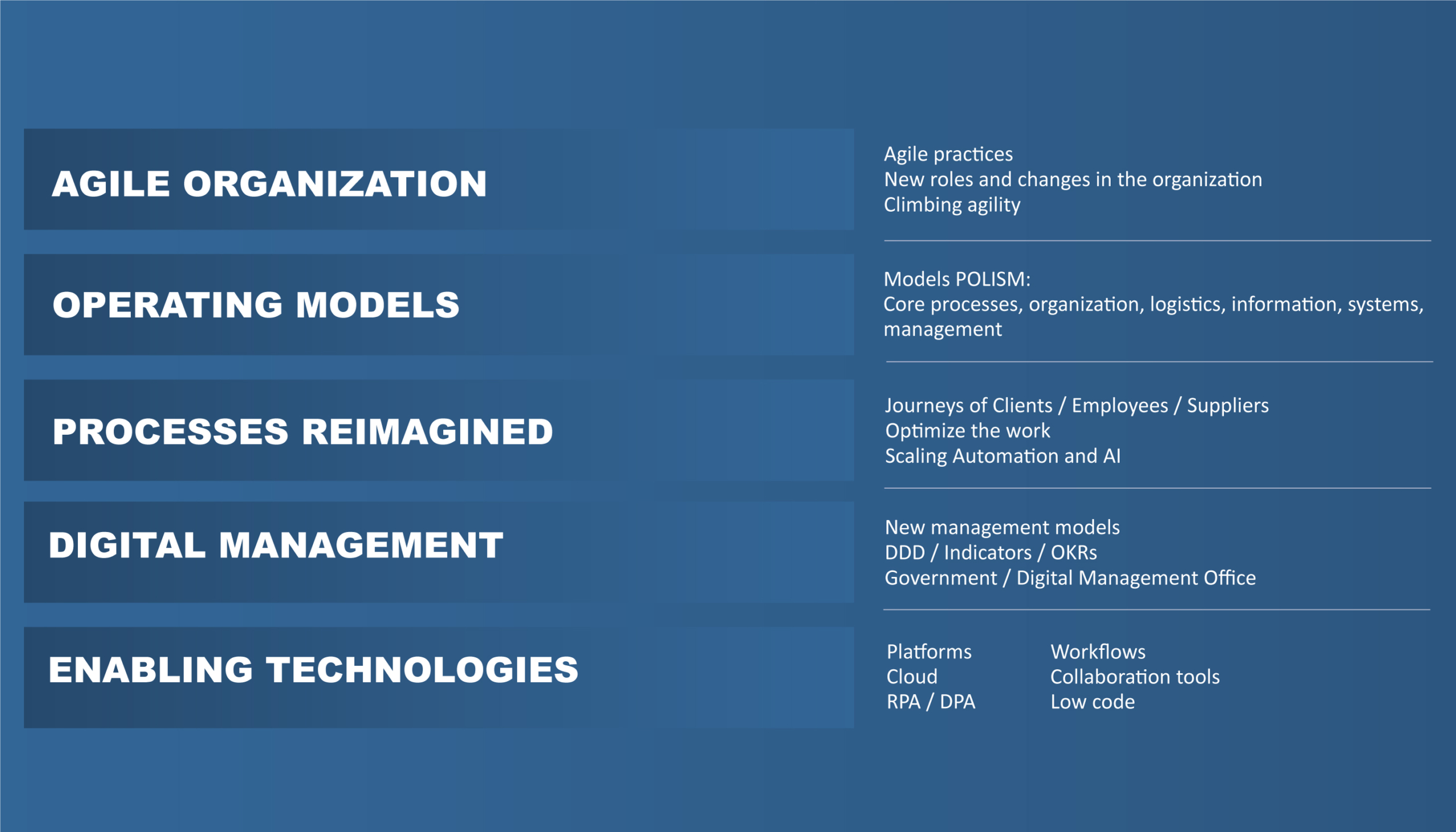 This will allow us to provide solutions that accelerate transformation, reducing the times to achieve results. With innovative ways to improve performance through "value", consequently significantly improving the transparency of information related to costs and investments. And collaborating in obtaining business benefits.
At Together Business Consulting we have the knowledge, vocation and experience to help you go through this necessary transformation of the Portfolio, Process and Management Office area.